In March of 2020, at the outset of the COVID-19 pandemic, the state of Hawai'i put stringent lockdown measures in place to ensure the safety of our islands, requiring that travelers self-quarantine between 10 to 14 days following their arrival. As a result, Hawai'i has experienced a relatively low amount of COVID cases in comparison to the rest of the United States. What's more, Hawai'i Island has one of the lowest rates of virus transmission of any state in the country.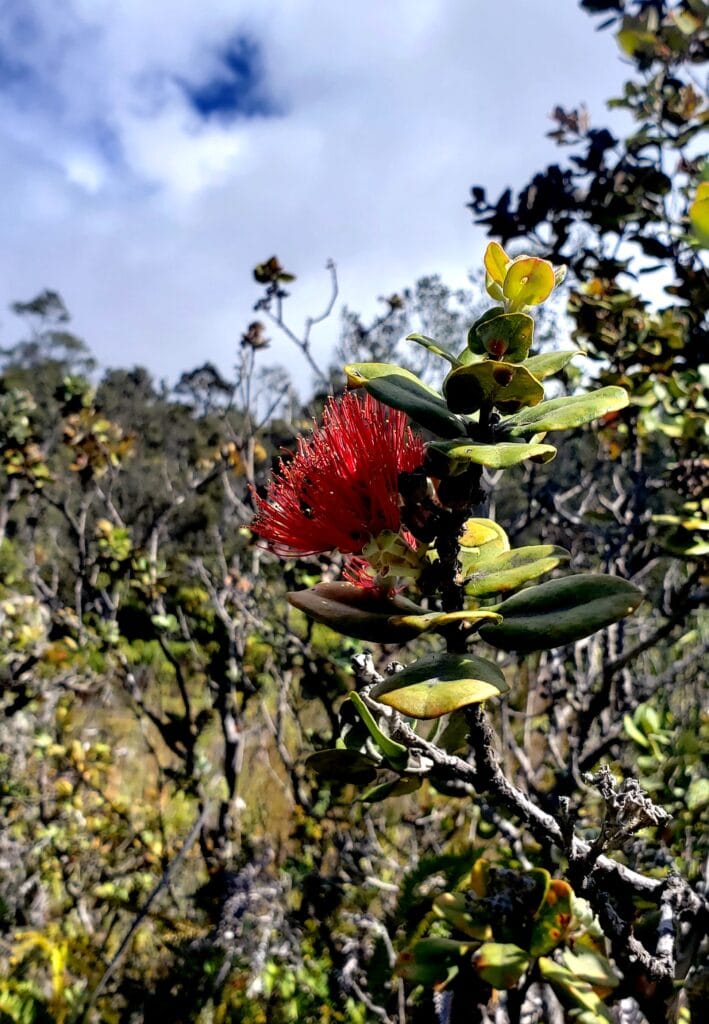 The Big Island offers safe opportunities to experience wide open spaces, relax outside in naturally-beautiful surroundings, enjoy fresh air while you explore unique beaches, rugged volcanoes, and so much more.
To remain one of the safest locations in the world, Hawai'i is asking for your kokua (help). If you're planning to travel to Hawai'i during the ongoing pandemic (as a visitor or returning resident), here's how to kokua and what to know about travelling safely:
Safety Tips for Travelling to Hawai'i Island
Hawai'i has recently made updates to the mandatory 10-day quarantine that's been in place for months, permitting travelers to visit the state and bypass the quarantine restrictions provided that individuals present proof of a negative COVID-19 test from a state-approved, trusted testing partner prior to arriving on Hawai'i Island.
Here's how that works:
If you're traveling to Hawai'i and you wish to safely and legally bypass Hawaii's mandatory quarantine order, you must take your pre-travel test 72 hours before your flight to Hawai'i departs.
Here's how that might look:
If your final flight to Hawai'i departs at 9 AM PST on Monday, then you must take the COVID-19 pre-travel test anytime after 9 AM PST (12:00 PM noon EST) on the Friday before you leave. Next, you must attain your negative COVID-19 test result prior to departure for Hawai'i so that you can provide written confirmation from the state-approved testing facility of your negative test result.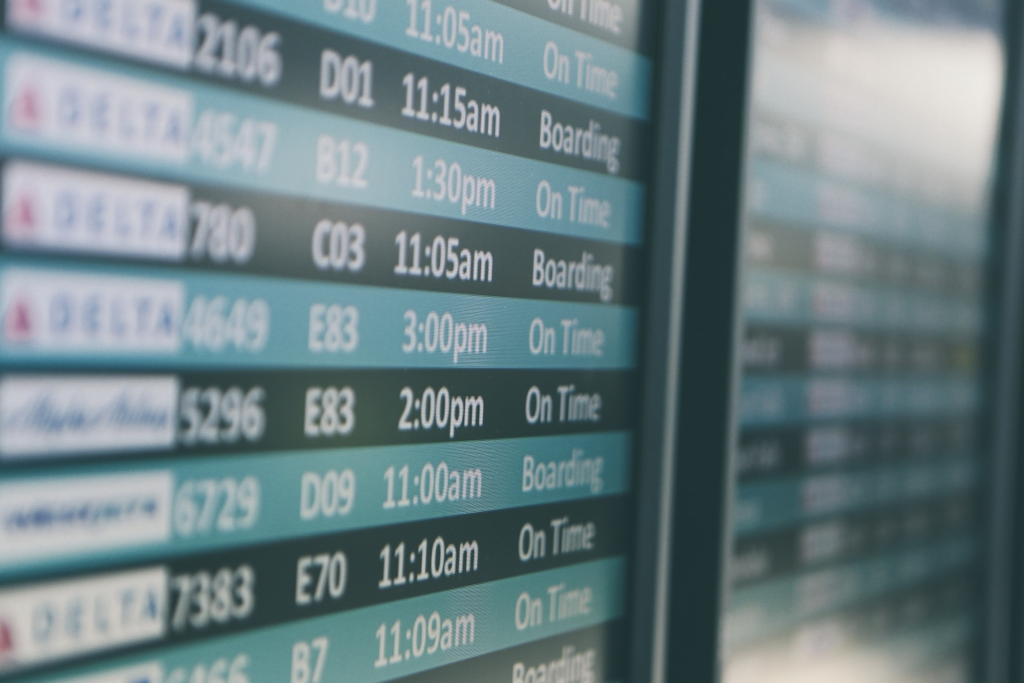 Safe Travels & Current Travel Requirements for Visitors to Hawaii
It's mandatory to register with Safe Travels Hawaii as soon as flights are booked for all travelers 18 years and older. All travelers that are Hawai'i bound must complete the Safe Travels online application form and upload negative test results within 24 hours of departure, as this is used to gather health and travel information necessary to protect both residents and visitors.
After completing the Safe Travel's Health Questionnaire, you will receive a unique QR code via email which will be scanned by the airport screener upon arrival. While the QR code can be printed on paper, we recommend that you save it to your mobile device, as this will make your experience as contact-free as possible.
Upon arrival, all passengers' temperatures will be checked and approximately a quarter of all passengers will be chosen for random COVID testing. This procedure is even mandatory for flights between the Hawaiian Islands.
The State of Hawaii's online Safe Travels form is mandatory for both inter-island and trans-Pacific travels. Visit https://travel.hawaii.gov to create an account and fill out the application. Note: If you do not receive and present valid proof of your negative test result before boarding your flight to the Big Island, you will have to quarantine for 10 days or the duration of your trip (whichever is shorter).
Safe, Comfortable Options for Vacation Rentals
At Volcano Heritage Cottages, we are constantly monitoring the COVID-19 situation and its impact on travel to Hawai'i to ensure everyone's safety. We do ask, however, that you consult the links we provide above for the most official, up-to-date information. You can also visit HawaiiCovid19 for more information.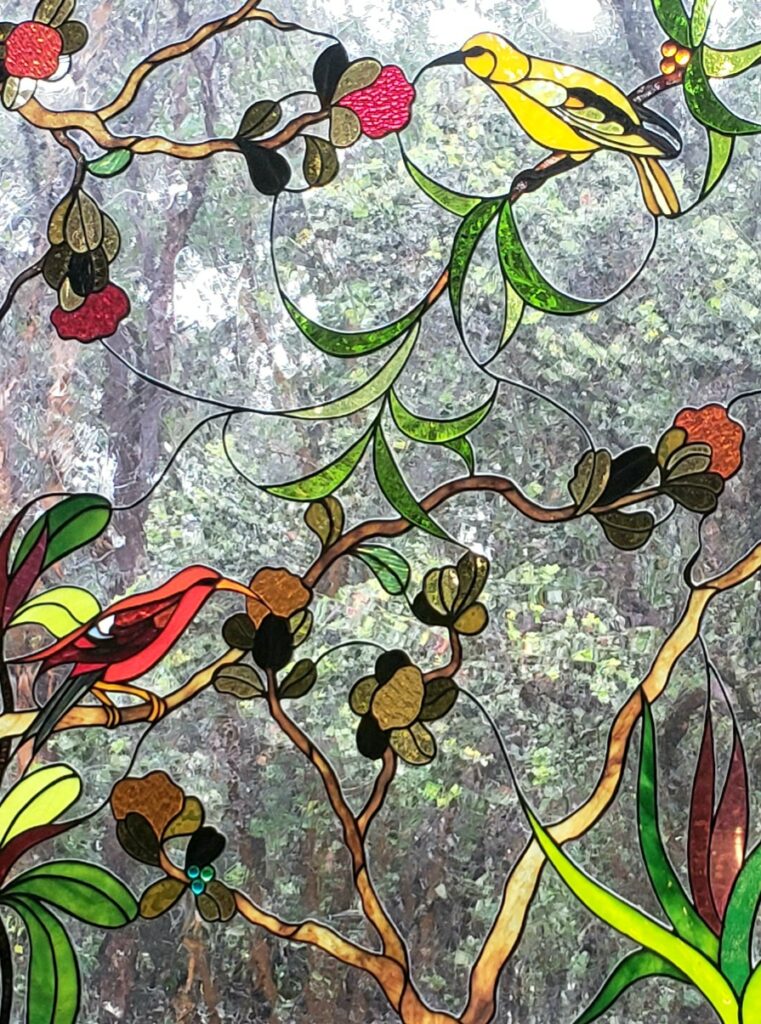 The Volcano Heritage Cottages offer contact-free self check-in. We follow industry standards for COVID-19 cleaning protocols as outlined by the CDC, and allow 48 hours between guest visits.
When you visit Tutu's Place or the Ola'a House, you have the entire vacation rental to yourself, so you can physically distance in comfort and safety! For more information on our two charming vacation rentals, located in the heart of Volcano Village, visit The Cottages page.