Although the shift toward working remotely began a few years back, pandemic-related lockdowns have undoubtedly accelerated us into an era of remote work. And it's a trend that isn't slowing down. According to an Upwork survey, 1 in 4 Americans will be working remotely in 2021.
The good news is that this adoption of remote workplaces comes with flexibility and the freedom to work from anywhere, including Hawai'i Island. So if you have been working remotely and are suffering from "home office" fever, why not take advantage of this newfound freedom and spend a week or two working in a new setting?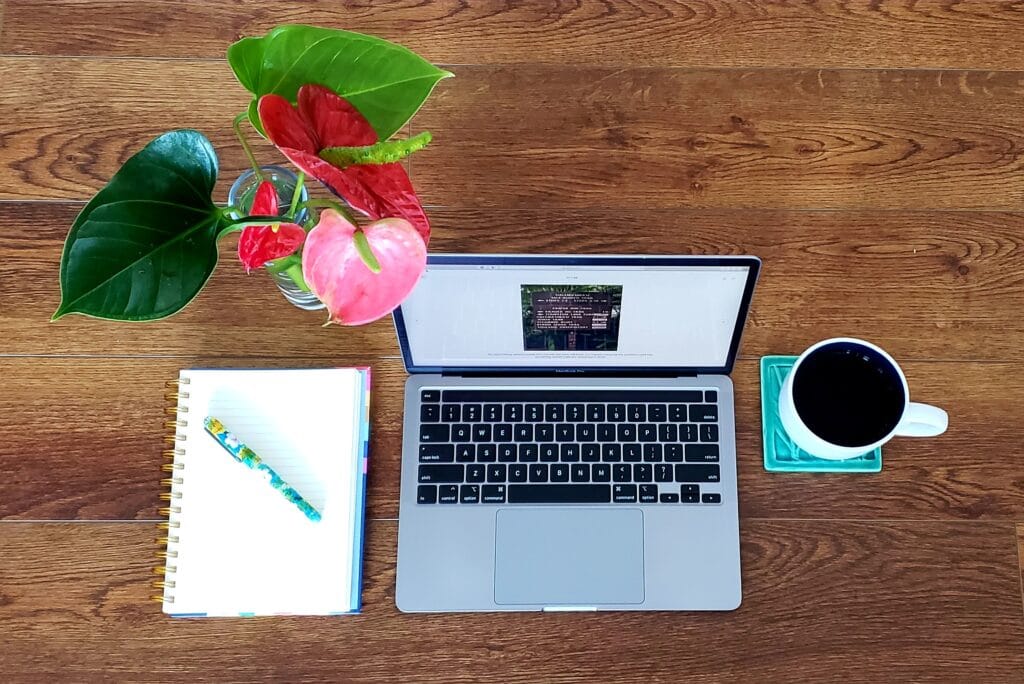 Taking your office on the road is easier than you think! Here's what you'll need to work remotely from Hawai'i Island:
A negative COVID test if you want to avoid quarantine. Hawai'i has recently made updates to the mandatory 10-day quarantine, permitting travelers to visit the state and bypass the quarantine restrictions provided that individuals present proof of a negative COVID-19 test from a state-approved testing partner prior to arriving on Hawai'i Island. Find out more about how that works here: Safety Tips for Traveling to Hawaii During the Pandemic
A laptop. And a sleeve for keeping your laptop safe while traveling.
Noise-cancelling headphones for those video calls with your coworkers, or just to focus if your family is traveling with you.
A peaceful, inspiring space that also has WiFi.
Coffee! Since Hawaii is behind the mainland by two to six hours (depending on the time of year and your location), you may have to get up early to work in the same time zone as your team. Fortunately, the Volcano Heritage Cottages have full kitchens for quick access to coffee, snacks, and even home-cooked meals. Local tip: Stock up on island-grown coffee and produce, pastries, and much more at the Volcano Village Farmers Market on Sundays!
Enjoy a Change of Scenery
While working remotely often means doing your job from your kitchen table, it doesn't have to. If you're ready for a change of scenery, grab your laptop and head to the Big Island.
The scenic and diverse island of Hawai'i has experienced a relatively low amount of COVID cases in comparison to the rest of the country, making it the ideal destination to set up shop for a few weeks. Remote employees can enjoy a sanitized stay in one of the charming Volcano Heritage Cottages, complete with free WiFi, work-friendly spaces, and all the amenities and conveniences you need to meet deadlines and recharge in your free time.
Experience Volcano, Hawaii
Located in the heart of Volcano Village, our cottages are just five minutes from Hawai'i Volcanoes National Park. Spend your day off outside, hiking the park's many trails.
You can also head to the Kahuku section of the park for bird watching, to Punalu'u for a unique beach day, or even venture further north. From the hills of Waimea to the shores of Kealakekua Bay, Hawai'i Island offers adventure without the crowds.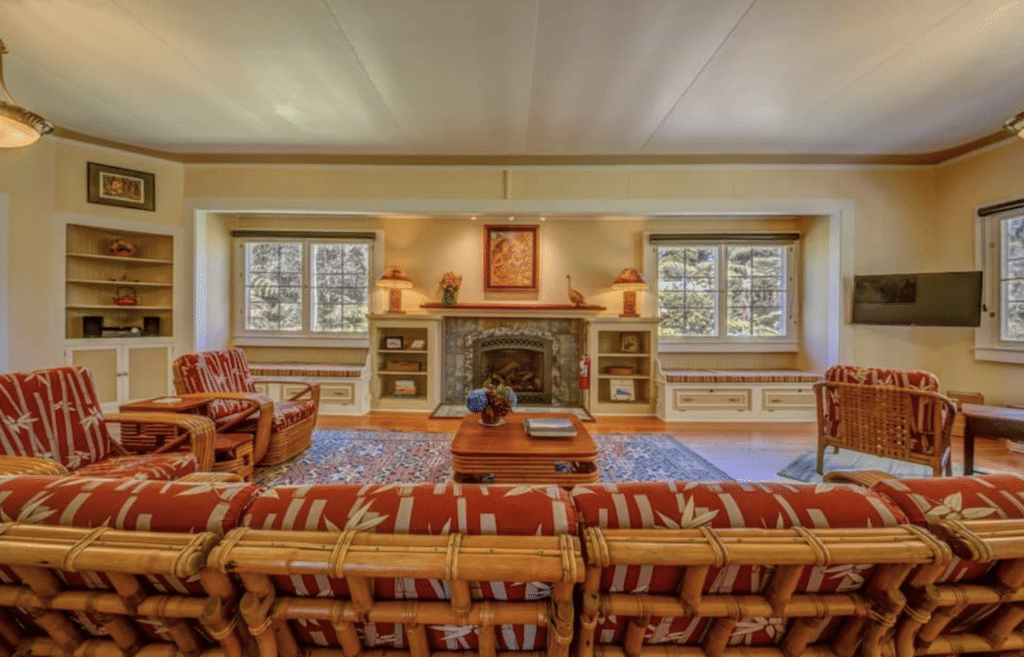 Discover Inspiring Island Accommodations
Tutu's Place and the Ola'a House offer a calm atmosphere for working from home, island style. During your stay, you are certain to be inspired by the community of artists that call Volcano Village home, including Fahrenheit 2400, a hot glass studio on Highway 11.
When you stay at a Volcano Heritage Cottage, you'll wake up to stunning views of jungle ferns, fruit trees, and beautiful tropical flowers to start your day. A cottage rich in history, Tutu's Place is enhanced with the inclusion of a stained-glass window and skylights for an abundance of natural light flow, so you can settle into a space ideal for working remotely during your visit.
Sick of sitting at a traditional desk? At the Ola'a House you can snuggle up on a window seat beside the glow of the fireplace, work from the sunroom (where you may just catch a glimpse of an 'i'iwi or 'amakihi bird), or curl up on a Hawaiian style couch or armchair surrounded by original local art pieces.
Both cottages feature free WiFi, making it easy to connect with colleagues… from your rainforest office. And the Ola'a House's smart TV is large enough for streaming any conference calls.
When you need a break, you can wander through the spacious gardens or sneak off to explore Hawai'i Volcanoes National Park. If you must work the 9 to 5 while visiting Volcano, Hawaii, make sure you call it a day in time to head to the park for views of the lava lake after sunset that will take your breath away.
And no matter how long your work day, you can wind down with a glass of wine from the Volcano Winery in hand.
Book Your Volcano Vacation Rental Today
From the minute you walk through the front door, it's clear why our historical homes are the perfect office away from the office. And with a few more months of winter ahead, now's the time to set up your remote office in the heart of a lush rainforest. Ready for that work-cation you deserve? Contact Volcano Heritage Cottages today to learn more about our two Hawaii vacation rentals and book your stay!