Long before the Jeyte's owned the Volcano Heritage Cottages, they were a couple on a trip to the Big Island. The year was 1985, and Albert and Lorna were dating. Lorna brought Albert to Hawai'i Island, where she was born and raised, and their visit included a stop in Volcano Village.
Albert instantly loved everything about the area: The village that so many artists call home, Hawai'i Volcanoes National Park and its hiking trails, the picnic areas, and the residents they met. And that wasn't the only thing he loved. Over a bottle of Dom Pérignon at Kipuka Puaulu (also known as Bird Park), Albert proposed to Lorna.
In December of 1986 (one year later), Albert and Lorna found themselves back on the Big Island for their honeymoon, staying with adventurers, writers, bed and breakfast owners, historians, and culinary artists Joanne and Gordon Morse. Joanne just so happened to be a realtor as well – The perfect person to ask about available properties that could be converted into a country inn, much like those that the couple had experienced in New England.
Joanne showed them the 1938 YMCA on Old Volcano Road – A 10 acre property with several buildings that the Dick family was selling. Within hours, a deal was reached and the newlyweds returned to Honolulu (where Albert worked for Magnum PI and Lorna taught at Farrington High) to share their news. When they announced their intentions of moving to Volcano, Hawaii to open an inn and restaurant, their friends and family were astounded, wondering if the couple was having a midlife crisis.
Everyone soon realized that this venture was far more than a whim. Lorna's Dad, George Larsen, gave the property the name "Kilauea Lodge" and the Jeyte's Volcano adventure began.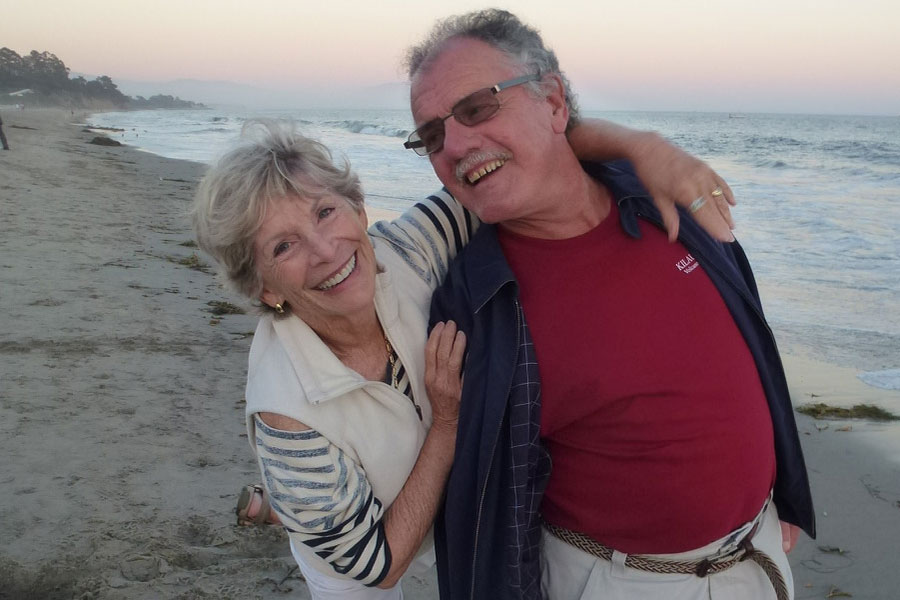 In 2018, Albert and Lorna sold Kilauea Lodge and retired, choosing to stay in the village they fell in love with 33 years prior and start a new vocation: Owning and managing the Volcano Heritage Cottages, two romantic vacation rentals near the Lodge.
After countless adventures from their Lodge years, almost 35 years of marriage, and 10 grandchildren, the Jeytes can still be found living in Volcano Village and celebrating their good fortune by toasting the many wonderful memories they've made with a fantastic bottle of champagne! The next time you visit the Big Island with your sweetheart, be sure to check out Lorna and Albert's favorite romantic destinations for some unique dates in Hawai'i:
Wine tasting at Volcano Winery. When you stay at a Volcano Heritage Cottage, wine tasting in Paradise is just a sip away! You'll taste local wines inspired by volcanic fire and crafted by blending traditional wine grapes with exotic tropical fruits, all in a relaxed atmosphere. Be sure to take home a few bottles. You'll want them for your next adventures!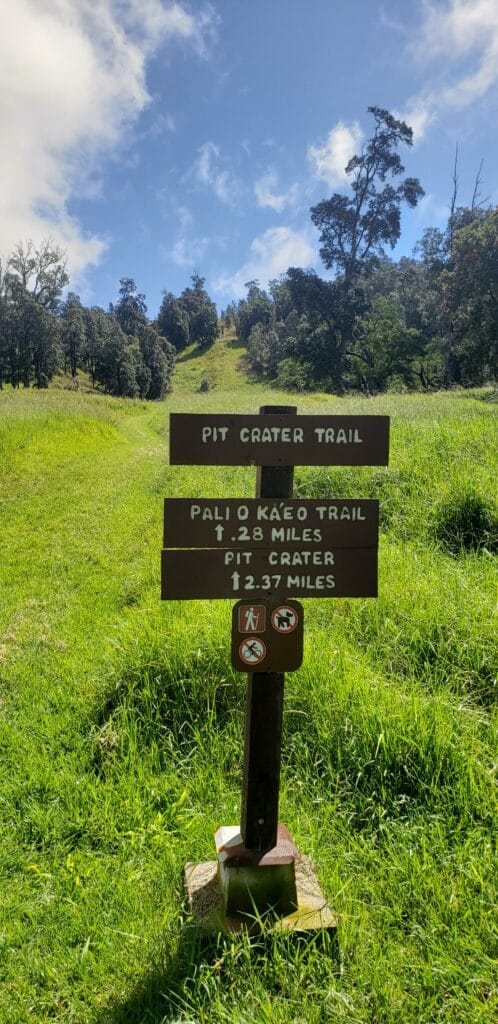 2. A romantic picnic at Kahuku. There's another side of Hawai'i Volcanoes National Park that you don't want to miss: The Kahuku Unit! Kahuku is 116,000 acres of trails lined with vibrant ōhiʻa lehua (blossoms) that meander over rolling green hills, offering stunning views of the Pacific Ocean. On your way there, stop at the Punalu'u Bakery for freshly-baked sweet bread, malasadas, sandwiches, and water to bring along for your Kahuku picnic.
3. A chocolate farm tour and tasting. From a tour of Puna Chocolate's cacao orchards to learning about how chocolate is made, this is one sweet experience! You'll stroll under the orchard's natural canopy before tasting dark, milk, and white chocolates crafted from fresh, organically grown cocoa beans.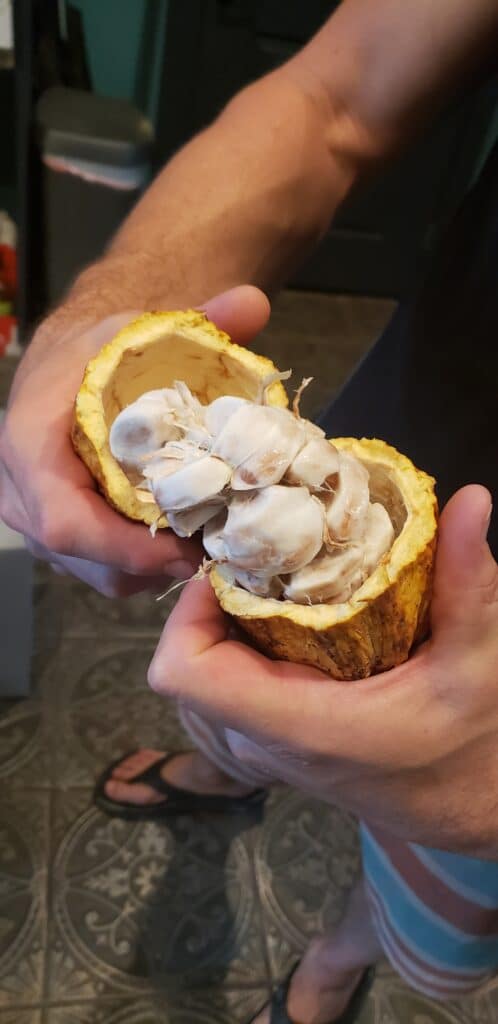 4. Horseback riding in Waipio Valley. The best way to experience majestic, sacred Waipiʻo Valley is on horseback. Saddle up for a ride on the jungle trails in and above Waipi'o Valley, where you'll be treated to views of cascading waterfalls, taro patches, and cliffs so steep and lush that you have to see it to believe such a place exists.
5. Sunset at Kīlauea Caldera. If you're not up for a big drive, you're in luck. Less than two miles from our Volcano Heritage Cottages is Hawai'i Volcanoes National Park, where you can explore a tree fern forest and an ancient petroglyph field before walking hand in hand to the main highlight, the Kīlauea Caldera. For the best view of the caldera's fiery lava lake, arrive around sunset and stay to gaze at the lava glowing against the Hawaiian night sky.
And when it comes to a romantic evening, Volcano style, you can't go wrong cuddling up in front of the fire at Tutu's Place or the Ola'a House with a bottle of champagne and some of the brightest stars you've ever seen winking at you from outside!