Hawai'i has a rich plantation history that dates back to 1825. And our very own Ola'a House has deep ties to what was once Hawai'i Island's largest sugar plantation.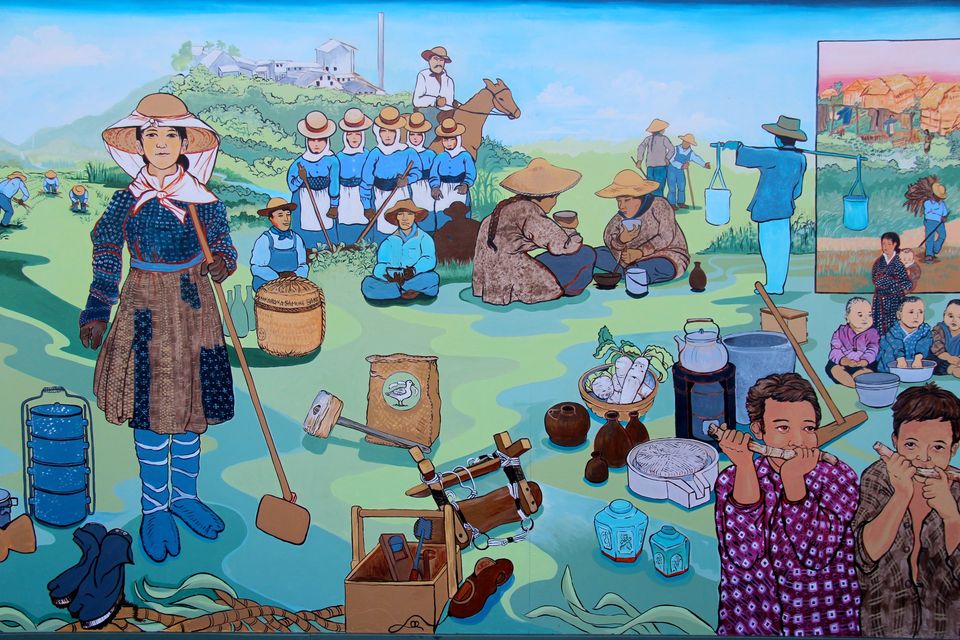 Ola'a is the Hawaiian word for "lively." It also happens to be the original name for Kea'au, where the Ola'a Sugar Company leased around 4,000 acres of land more than a century ago. Over time, the demand for sugar grew, and so did the company.
By 1902, Ola'a was the largest sugar producer on Hawai'i Island under plantation manager Bill McBride's leadership. In 1935, McBride and his family constructed a two-bedroom home in Volcano, where they spent their summers.
Now a Volcano Heritage Cottage, the McBride's home has become the Ola'a House and has been thoughtfully updated by Albert with beautiful, original artwork from local artists and vintage Hawaiian furniture.
The Sugar Company's Legacy Lives On
As for the Ola'a plantation, it underwent a rebranding in 1960, and became the Puna Sugar Company. A community grew up around the company, complete with several villages known as camps where plantation laborers lived. Wayne Subica Sr., whose father was a plantation worker at the Ola'a Sugar Company, grew up on one of these very plantation camps. 
After attaining his degree in General Agriculture from University of Hawai'i at Hilo in 1978, Wayne took a job with the United States Department of Agriculture Natural Resources Soil Conservation Services. He spent many an afternoon out in the fields' of Ka'u, digging up countless artifacts that would eventually become his inspiration for the Hawaii Plantation Museum.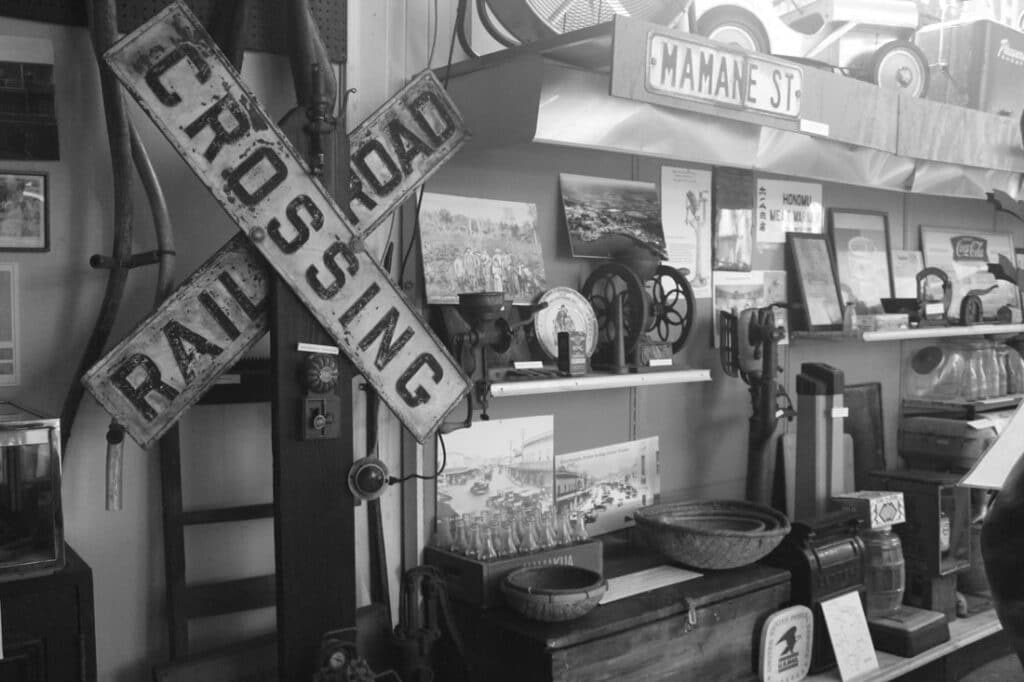 Wayne's vision for the museum was to offer a place for showcasing historic artifacts and individuals, as well as Hawai'i's multicultural heritage dating back to the 1820s. Although the Puna Sugar Company shut down in 1982, its legacy lives on thanks largely to Wayne and his Hawaii Plantation Museum.
After many hours of conducting research, interviews, and working to obtain information on the artifacts Wayne collected, he opened his first museum in 2004 on downtown Hilo's Keawe Street. Operated by Wayne and a group of dedicated volunteers, the museum thrived. So much so that after four years, it was apparent that a bigger space was necessary.
Eventually, Wayne moved the museum to its new Papa'ikou location in the 1900 Onomea Sugar Company Plantation Store. And today the museum is operated by Wayne, a few family members, and a group of dedicated volunteers who are all passionate about telling the story of the Big Island's sugar industry and the many immigrants that came to Hawai'i to work for the Ola'a Sugar Company.
A Place Where History Comes to Life
Visitors to the museum will discover old newspaper articles, sugar plantation tools, and remarkable treasures from days gone by while learning about how sugar plantations transformed island business and established the foundation for Hawai'i's multicultural heritage. 
The museum is located on the Hilo/Hamakua Coast, just 33 miles from Volcano Heritage Cottages. If you're taking a day trip to Hilo, then you won't want to miss out on a stop at the Hawaii Plantation Museum!
To get there from Hilo, turn off Highway 19 at Mill Road (between the 6 and 7 mile-markers) and find the museum just one block off the Highway at the intersection of Mill Road and Old Mamalahoa Highway.
Visit the Hawaii Plantation Museum, Tuesday through Saturday, between 10 am and 3 pm. And book a stay at the charming home of the sugar plantation's own manager, the Ola'a House, today!